Terence Collie - Jazz Pianist/Composer/Educator
Welcome!
Thanks for visiting my site. I am a musician, composer and educator and also a director of Mood Indigo Events, a jazz promoter/agency.
Hope you enjoy browsing. Do get in touch and say hello via the contact page.
Album Launch Gig!
Really excited to be launching 384,4000 at the 606 Club In Chelsea on Monday 15 January!
Hope to see you there! Click HERE to book a table!
NEW QUARTET ALBUM!!!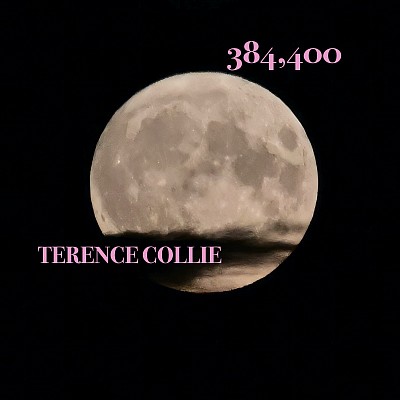 Terence Collie - Piano
Roberto Manzin - Tenor Saxophone
Nick Lenner-Webster - Double Bass
Ted Carrasco - Drums
After the release in early 2023 of my solo piano album "Reminiscent", I wanted to keep the creative process rolling and compose and record some new material. The recording process would be very similar to that of the previous album, book the room, set up all the mics and recording equipment, record all the material in one session and no more than three takes per track. The only difference this time being four musicians playing and not just one! The result was five original compositions and two jazz standards.
SOLO PIANO ALBUM!!!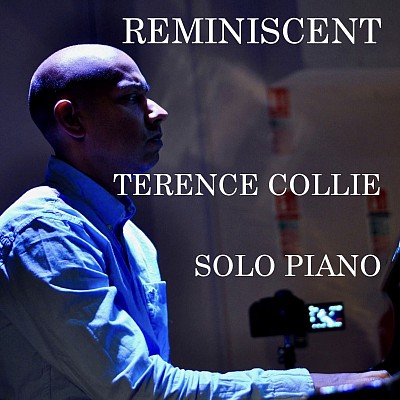 I felt it was time to record a new album as my last album release was back in 2018. Since the beginning of the pandemic in early 2020, the global crisis ignited a new approach to making music for me online and streaming. I have created a plethora of remote collaborations and also continue to stream and record monthly Mood Indigo Event concerts for my YouTube channel. I felt now would be a good time to do some thing different. A solo album recorded In just one evening session where I would set up, record both audio and video and see what happens. Some new original tunes, a few older ones and a few standards thrown in.

"The album is stunning…Terence Collie is an artist whose work deserves to be celebrated and I hope that with this new album Reminiscent the eyes and ears of many more will be fully opened to appreciate this wonderful artist."  Jazz in Europe
"Much of the playing is sublimely beautiful but there's a substance and intelligence about the music that helps it transcend mere 'prettiness'. A well balanced programme touches a variety musical and emotional bases but the overall feel is of an intelligent and beautiful lyricism.  Collie has risen to the challenge of the solo piano album in impressive fashion" - Ian Mann, The Jazzmann
"In Reminiscent Terence Collie has produced an album that carries its title well, that imparts its emotional content with subtlety through deftness of touch and consummate skill." - SimplyJazzTalk 

Playlists
Check out these three Youtube playlists below
1. Live footage from MIE concerts 
2. "My Life In Music" interview series
3. Collaborations produced by me